The return to electricity production for Olkiluoto 2 is postponed until the beginning of September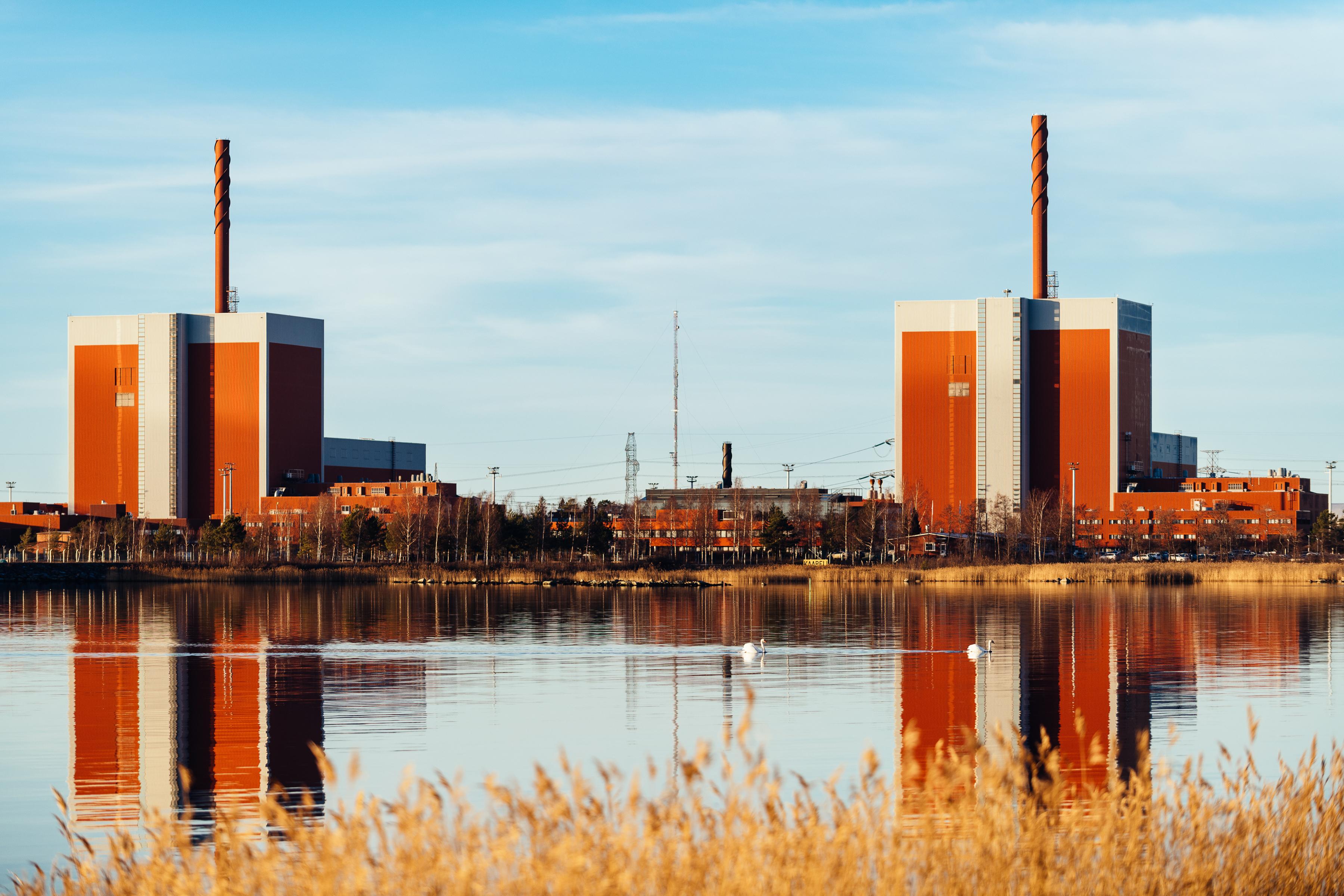 The electricity production of the Olkiluoto 2 unit (OL2) was interrupted last Friday (August 18th) due to a leak detected in the water-cooled generator's cooling system. The leak has now been localized to the rotor of the generator. The damaged rotor will be replaced, and OL2 will resume electricity production on September 4. The previous estimate was August 28.

The issue has no impact on nuclear safety. 
For more information and interview requests:
Johanna Aho, Head of Communication, phone: +358 40 729 0822