The electricity production of Olkiluoto 2 can be resumed after the generator repair at the end of August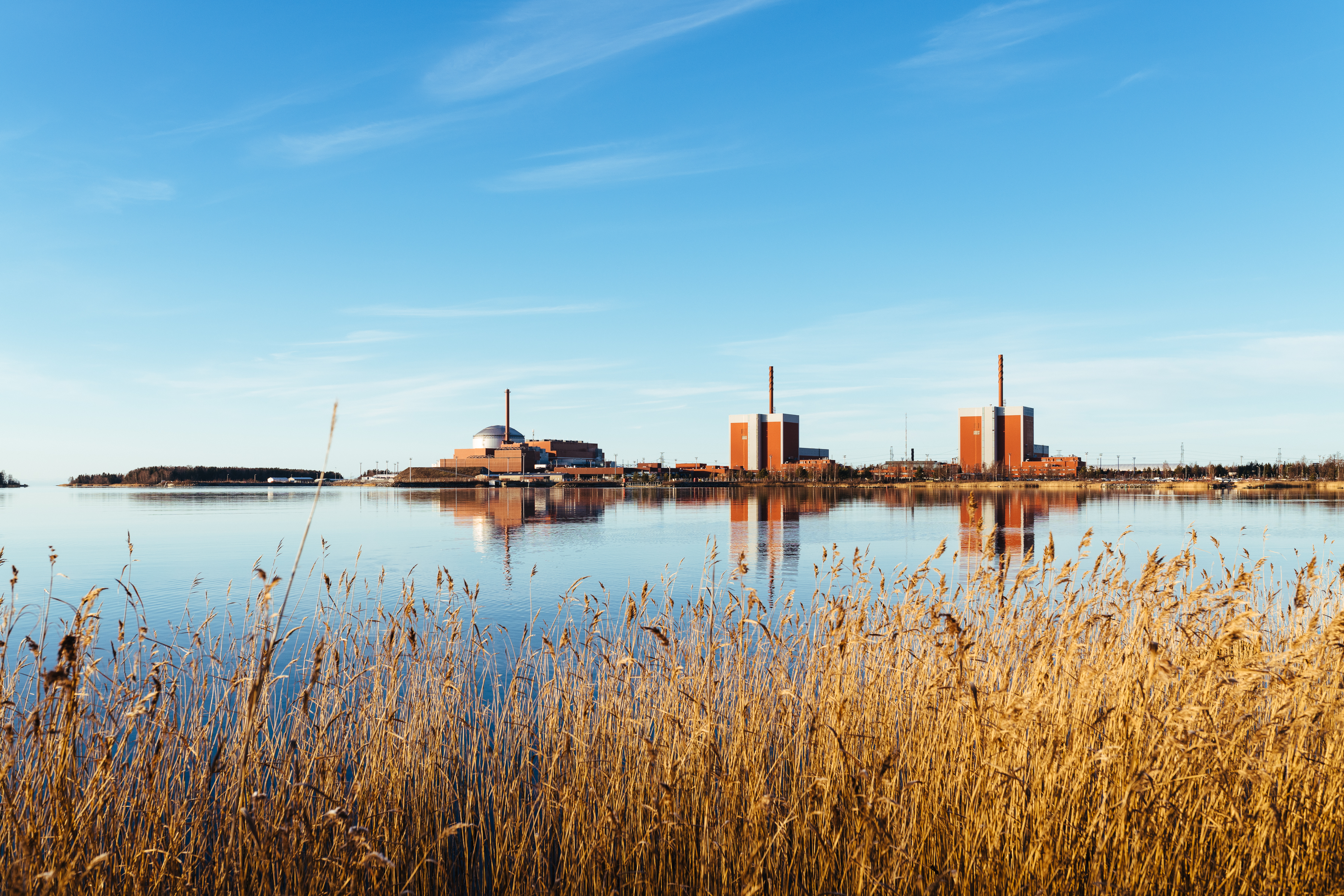 The electricity production of Olkiluoto 2 unit (OL2) was suspended on Friday, August 18, starting in the early hours of the morning due to an increase in humidity detected at the turbine island's generator.
The cause has been identified as a leak in the water-cooled generator's cooling system. The aim is to restore the plant to electricity production as quickly as possible. According to the current estimate, the electricity production of OL2 can be resumed after locating and repairing the fault on August 28.
This issue has no impact on nuclear safety.
For further information: Johanna Aho, Head of Communication, phone: 040 729 0822