TVO Group raising student interest at recruitment fairs
13.3.2017
​
During the last three months, TVO Group has participated in six student recruitment fairs around Finland: at Contact Forum in Helsinki: at Contact and Careeer in Turku; at Pesti in Oulu; at a Rekry Point event in Lappeenranta; at Yrityspäivät in Tampere; and at Urastartti in Rauma.
​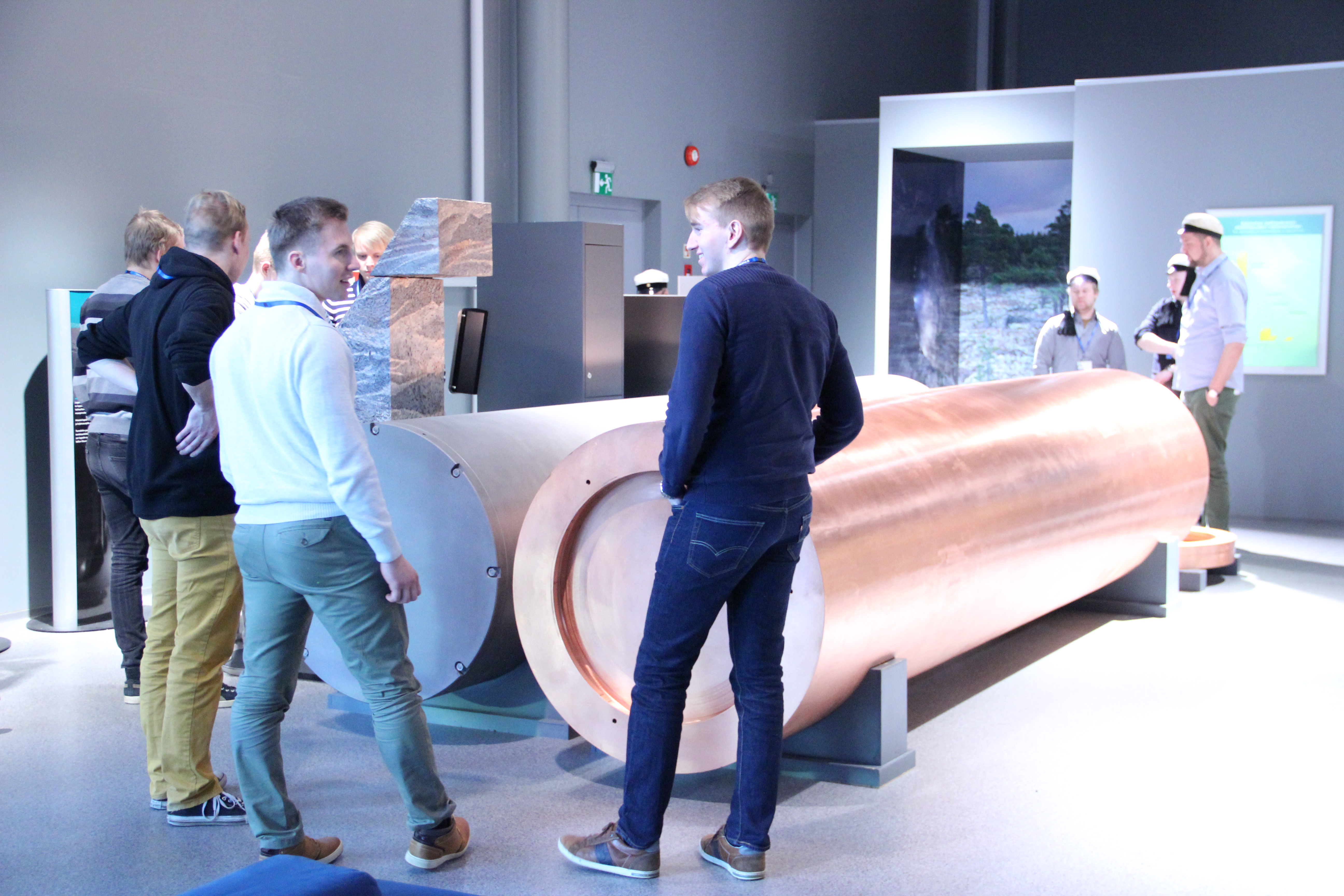 At Urastartti in Rauma, as with previous years, great interest was shown in TVO Group and the employment opportunities offered by TVO and Posiva.

Merja Heinonen and Mika Tanhuanpää from the TVO visitor service characterized the job fair participation as: "Active students and school pupils, interested job seekers and good discussions."

"The presenters in the stands almost lost their voices in the discussions," says Heinonen.

In Rauma, TVO offered an opportunity for applicants to prepare a video CV to support their online job applications. As well, students from polytechnical university from Tampere and the Helsinki Capital Region made a company visit to Olkiluoto to learn about the life cycle of nuclear electricity – from the acquisition of uranium to the safe final disposal of spent fuel.

TVO's recruitment method was appreciated and praised, particularly the inclusion of all the names of the contact persons and their phone numbers in the recruitment advertising material.

"Judging from the conversations, the buzz about TVO's good working community and rewarding work experience has already spread among the students and many of them have indicated an interest in renewing their applications this year," says Tanhuanpää.