New appointments to TVO's Management Group
​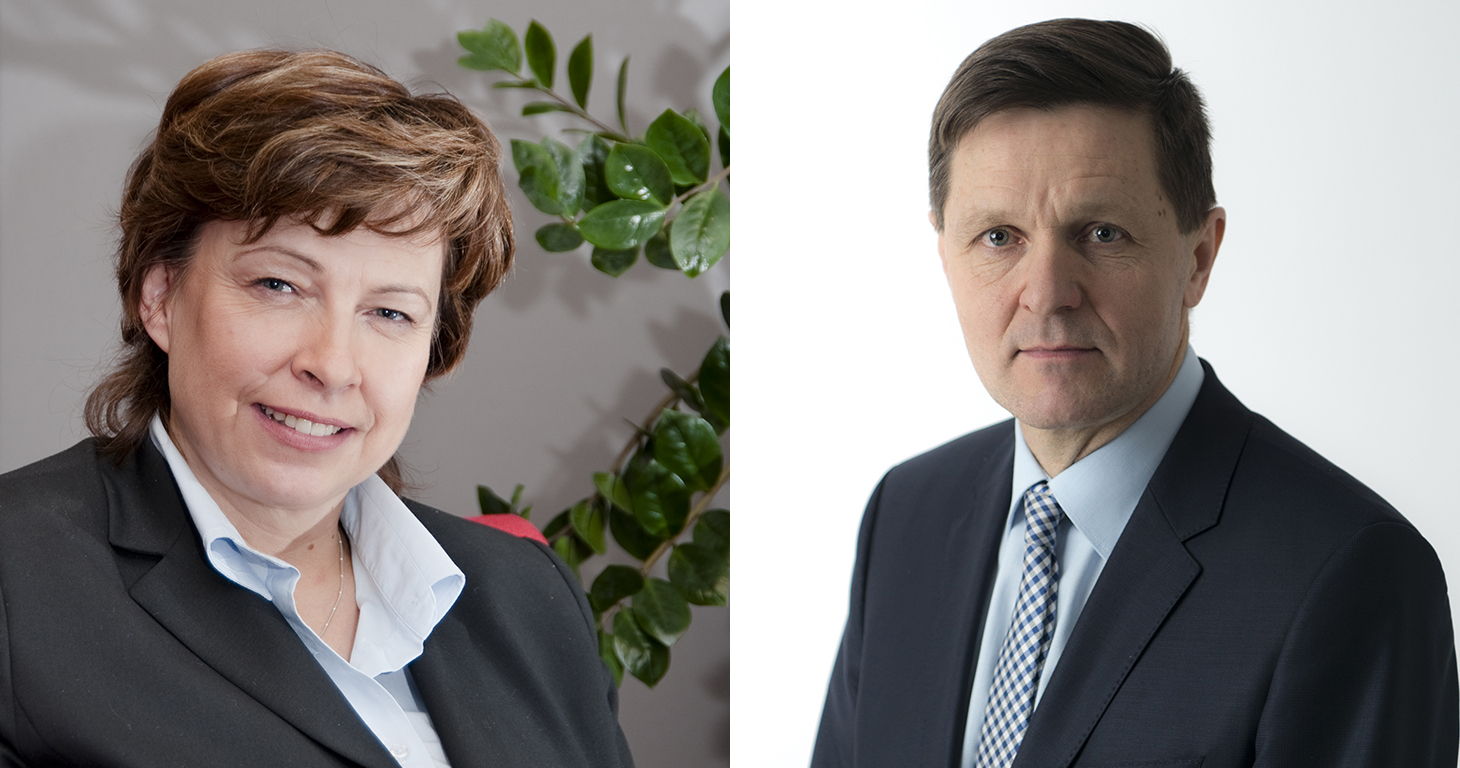 Ulla-Maija Moisio, Head of Legal Affairs of TVO Group, has been appointed Senior Vice President, Legal Affairs and member of the TVO Management Group. Moisio will also act as secretary to the TVO Board of Directors.

Senior Vice President Pekka Frantti's job description will expand from securing OL3's financial benefits and preconditions to procurement and legal affairs development. Frantti sets out to manage procurement particularly towards the efficient utilisation of networks that will grow significantly during OL3's operation phase. In addition, his tasks include the development of legal affairs together with procurement in order to meet the new requirements for the operation phase.

For more information, please contact:
Jarmo Tanhua, President and CEO, tel. +358 2 8381 2000.